Join Our Chapter Team
Chapters are run entirely by dedicated volunteers - people like you who have busy lives and careers but feel a calling to serve their peers in a greater way. This team collaborates to network with high-level executives, deploy financial resources, and rally a diverse set of skills to achieve challenging goals and bring young people to Christ through exceptional YCP programming.
The YCP Staff work closely with chapter volunteers to provide professional development, technology, ongoing direction and support - everything the local team needs to successfully grow a YCP community in their city.
Get Started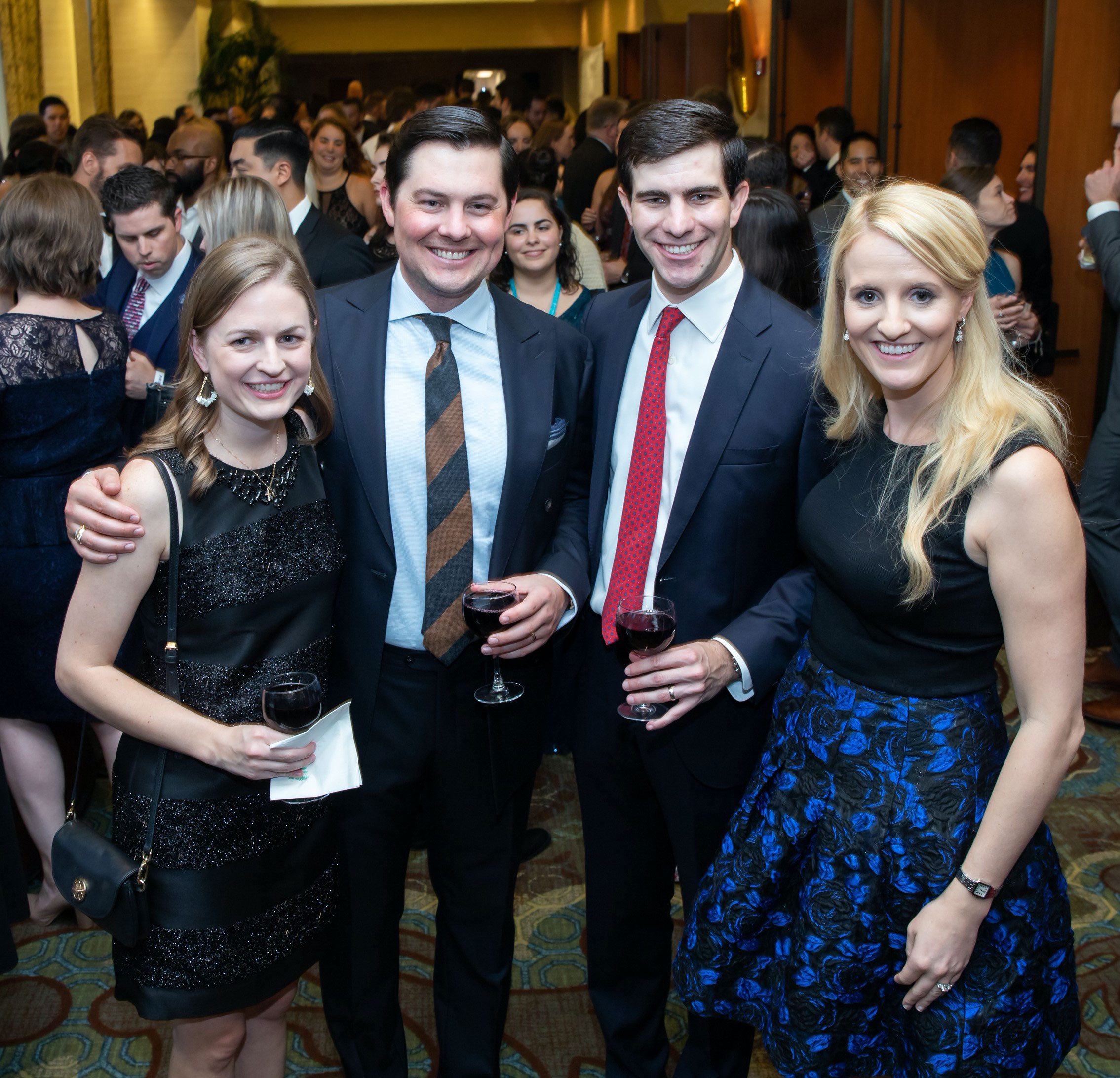 Members of the Team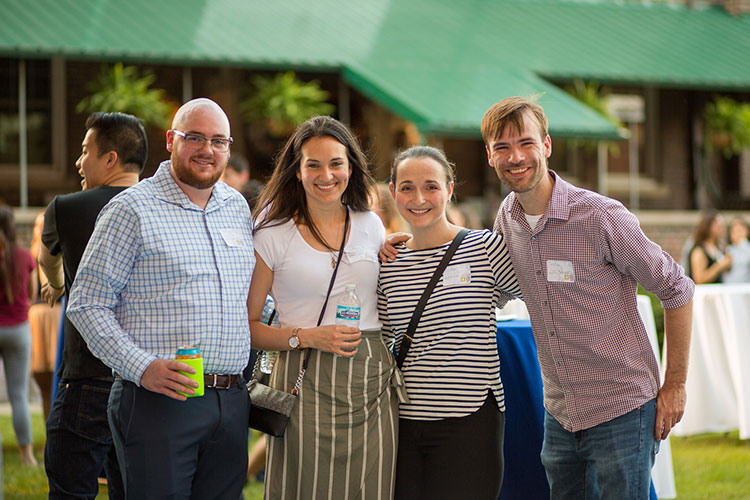 Leaders
Dynamic young professionals in their 20's & 30's who have a hunger for excellence and a passion for the Catholic faith. They take on roles like marketing, finance, technology, evangelization, outreach, membership, and operations.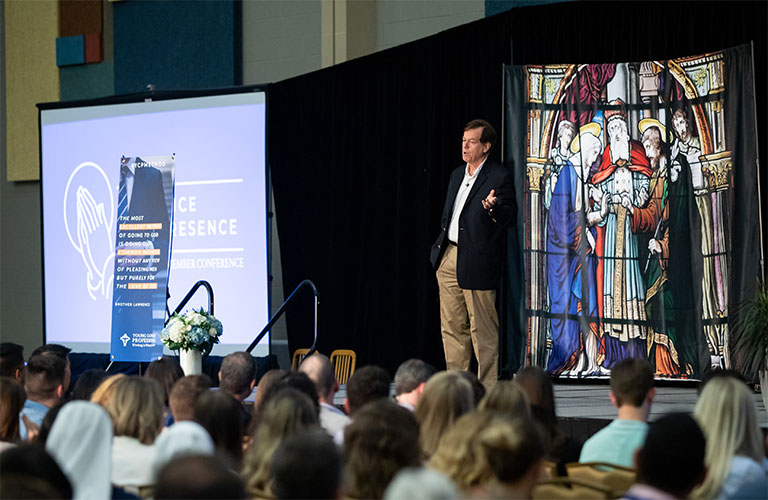 Board of Directors
Experienced Catholic professionals with board experience who are well-connected community leaders and passionate about young people and the propagation of the Faith. They're an advocate for the YCP mission, share speaker and mentor referrals, and provide guidance and strategic direction for the chapter.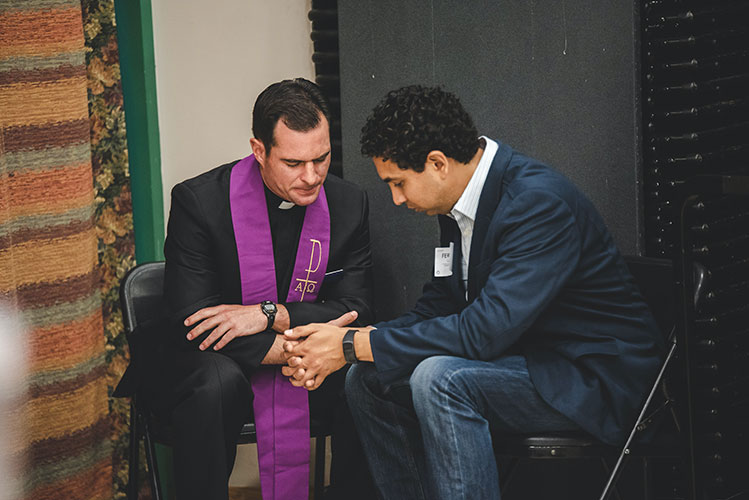 Chaplains
Serve the spiritual needs of the chapter team and the greater YCP community. Chaplains provide spiritual guidance and help foster greater commitment to prayer and the sacraments. Ideal chaplains are devout Catholic priests, deacons, or other religious who are dynamic preachers. 
The Benefits

Impact
Become an inspiration for your peers and the Church in a tangible way
Friendships
Form lasting relationships with inspiring young professionals

Development
Hone your professional and leadership skills in a learning environment

Access
Receive exclusive access to speakers, mentors, and board members to grow your network
Volunteer At An Event
Not able to commit to a teammate role yet? There's more ways to help! Day-of event volunteers help craft a memorable experience for attendees by helping to serve food and drinks, assisting with setup and takedown, and being part of our hospitality team during check-in.
Contact Us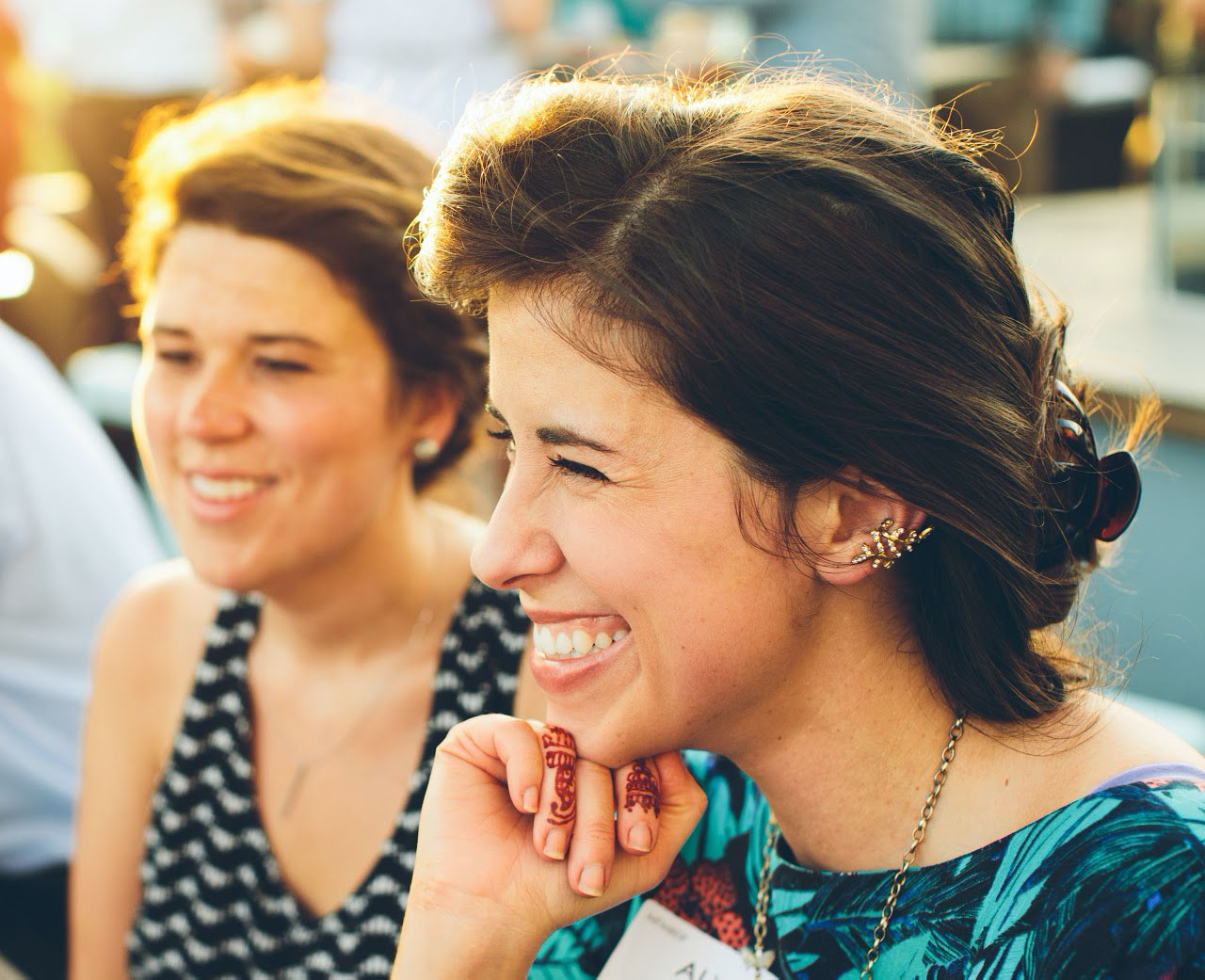 I don't think I'm just a better worker, but also a better daughter, a better friend, a better sister, a better wife one day because of YCP